Koh Chang Island Guide: Things To Do And See
Posted on: 24/03/2016, by : Martin Servin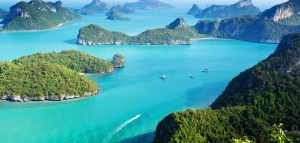 If you are planning to have a vacation in Thailand, it's highly recommended that you visit Koh Chang or Elephant Island. This beautiful island is the very definition of paradise. It has steep and jungle-covered mountains, white sand beaches, affordable resorts, and a party scene that can equal if not surpass that of mainland Thailand.
It was only in the mid-70s that foreign tourists started arriving in the area.
Places To Stay In The Island
Accommodation within the island is not a problem be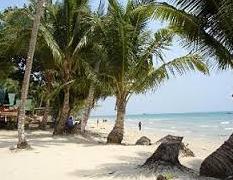 cause there are over a hundred resorts, bungalows, guest houses, and hotels that operate in the area. To make sure that you have a place to stay when you arrive, it's advisable that you book in advance. This is especially important if you're visiting the island during peak seasons. Some of the more well-known places to stay in the island include Gajapuri Resort, The Emerald Cove, The Dewa, The Mercure Hideaway, Warapura Resort, Little Eden, Oasis Bungalows, and Lazy Republique.
What To Do And See In The Island
There are a lot of fun activities that you can immerse yourself in when you are in Koh Chang Island. Obviously, you can enjoy the island's white sand beaches and swim in its crystal clear waters. You can also go on backpacking adventures in the surrounding mountains and jungles.
It's best that you go hiking in the company of a local guide to ensure that you don't get lost on the way. There are also several coves in the island where you can go snorkeling. And of course, you can go for what is called elephant trekking. You'll ride atop an elephant and go for walks around the island while enjoying the beautiful scenery.
Things To Remember Before Going To Koh Chang
Access to fund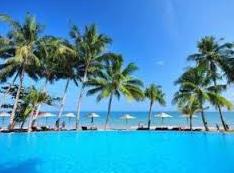 s on the island is not a problem because there are several ATMs in the area. As to safety, the island is more than peaceful. However, don't ever try to sneak any drugs into the region because Thailand has severe penalties to those caught using drugs. There's internet connection on the island as well so that you can connect with your loved ones back at home. In conclusion, a place is a great place for weary backpackers and travelers. We're hoping that this simple Koh Chang Island guide helped you in deciding to visit the place.