How to Find an Interesting Holiday Accommodation
Posted on: 17/11/2016, by : Martin Servin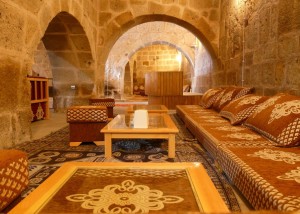 Going on a holiday soon? Then you should know how to find interesting accommodation options that are available to you. If you and your family are always staying in a standard hotel, then it is time for you to open your mind and look at other types of accommodation. Whether you are going on a holiday alone or you are planning to take the whole gang, for sure, you will find an interesting holiday accommodation no matter where you are going.
Boutique hotels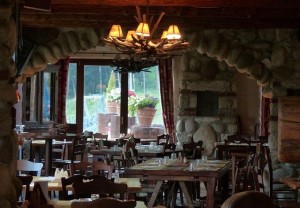 If you are tired of staying in a hotel but still want to experience the convenience of staying in one, then you can try booking a room in a boutique hotel. A boutique hotel is a hotel that is designed in a unique way and offers unique features and services. Usually, these hotels follow a certain theme. And because these hotels offer more than what regular hotels offer, they will surely provide you with a very interesting time. If you are the type of person who treats hotels and inns as more than just a place to sleep, then you will surely have a great time staying in a boutique hotel.
Themed hotels
You can usually find themed hotels inside amusement and theme parks such as Disneyland and Legoland. The best thing about these kinds of hotels is that they complete your experience going in the theme park. If you are a fan of Disney movies, for examples, then you will surely have a grand time staying in a hotel that will always remind you of your favorite Disney characters, TV shows and movies. These hotels are liked by kids and the kids-at-heart because they usually have games and other features that will surely entertain kids for hours. Legoland Hotel, for example, has a play area where kids can play with Lego bricks.
Beyond hotels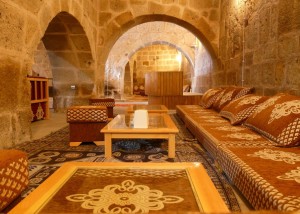 If you really want to experience the culture of a place, then you can consider staying in places that will allow you to immerse with people and nature. If you are planning to go on vacation to Tuscany, for example, then you should seriously consider renting a real farmhouse for your holiday. Staying in a farmhouse will give you an experience that hotels can never provide. Up in the mountainous area located north of the Philippines, you have the option to stay in a native hut and experience how it feels to be surrounded by magnificent rice terraces.
If you are planning to go to France, England, or Spain, check www.uniquesleeps.co.uk. To find an interesting holiday accommodation, you really just need to open your eyes and your mind.